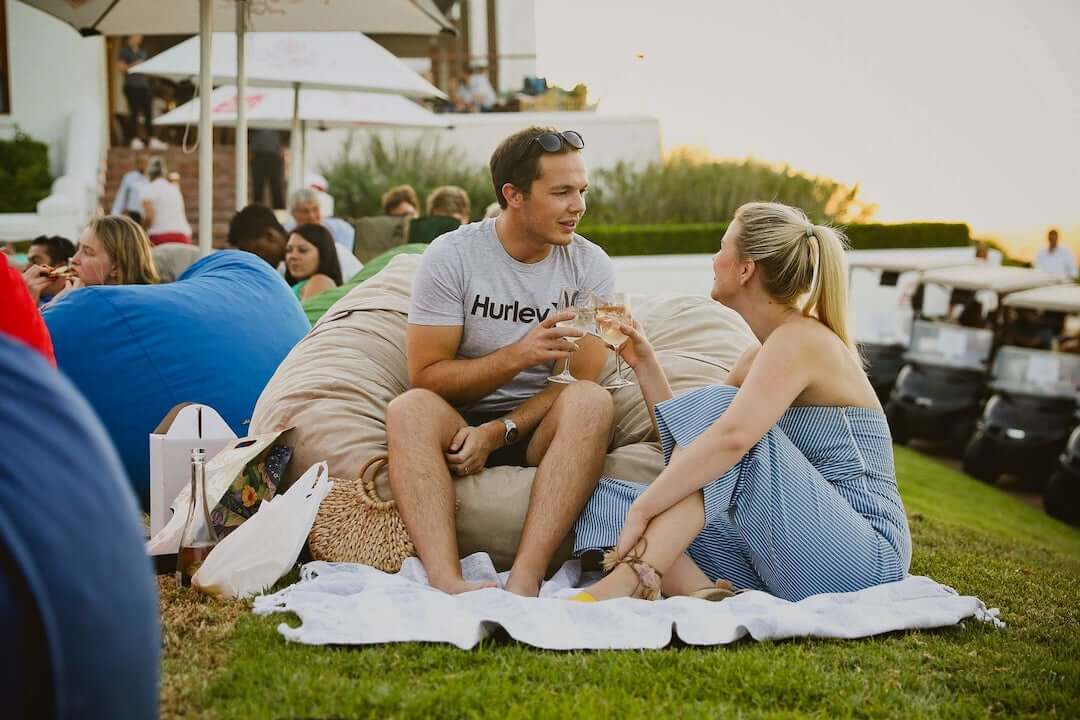 Weather proof and UV resistant fabrics
Transform your outdoor spaces with our Outdoor Saks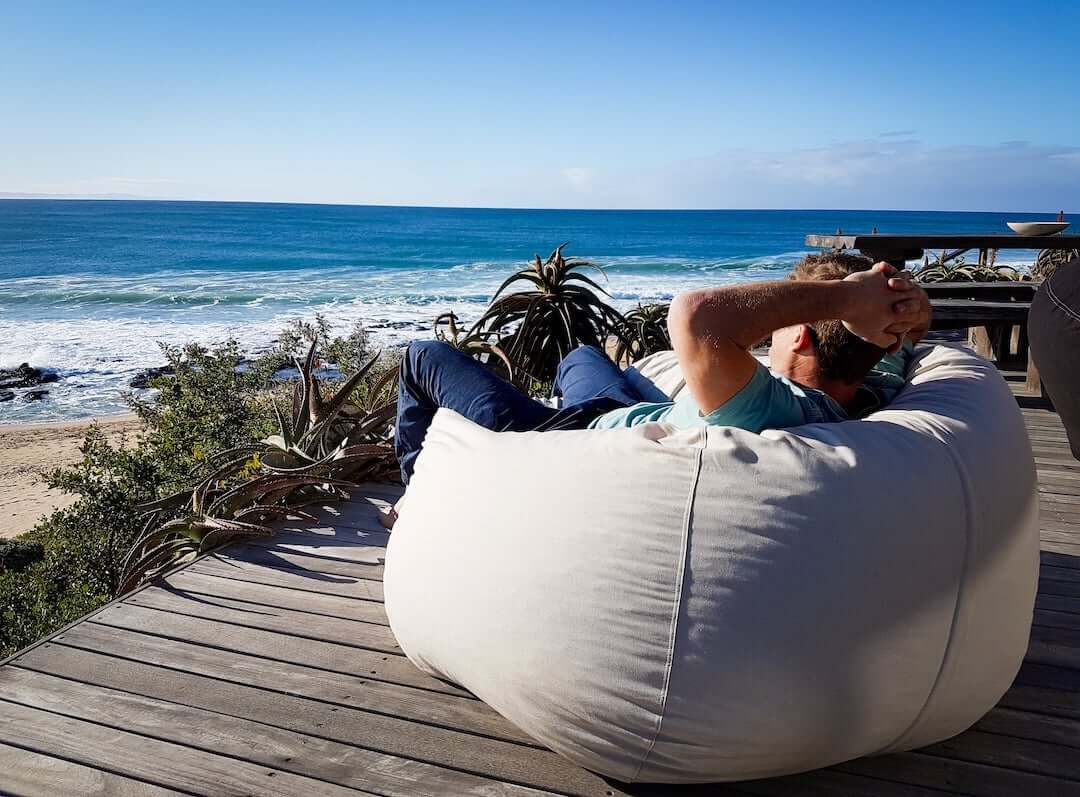 Experience The Best Seat
in the house with Happy Sak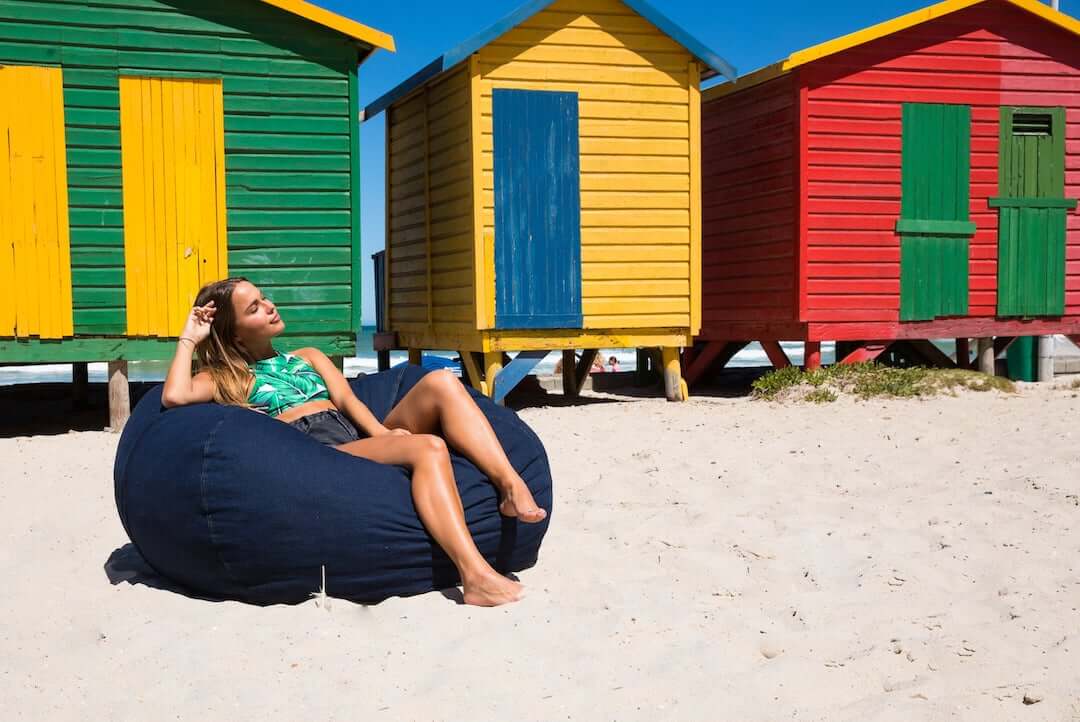 Spoil yourself this summer
Sink into Happiness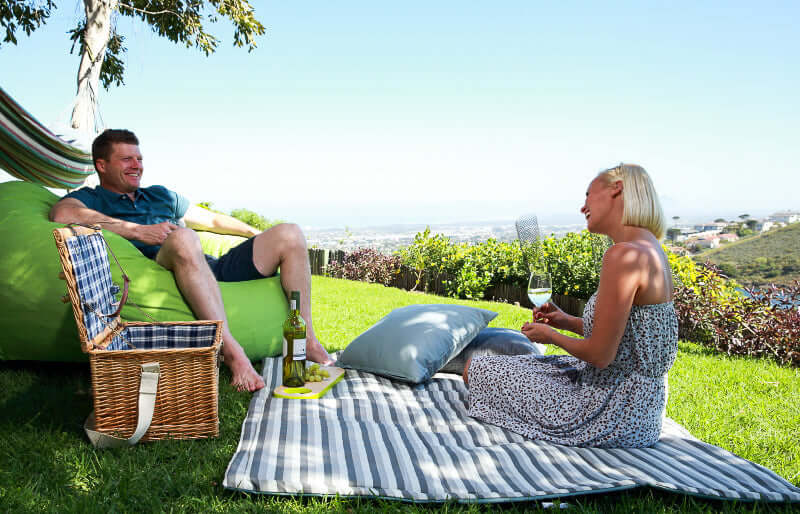 spring is for
picnics in the park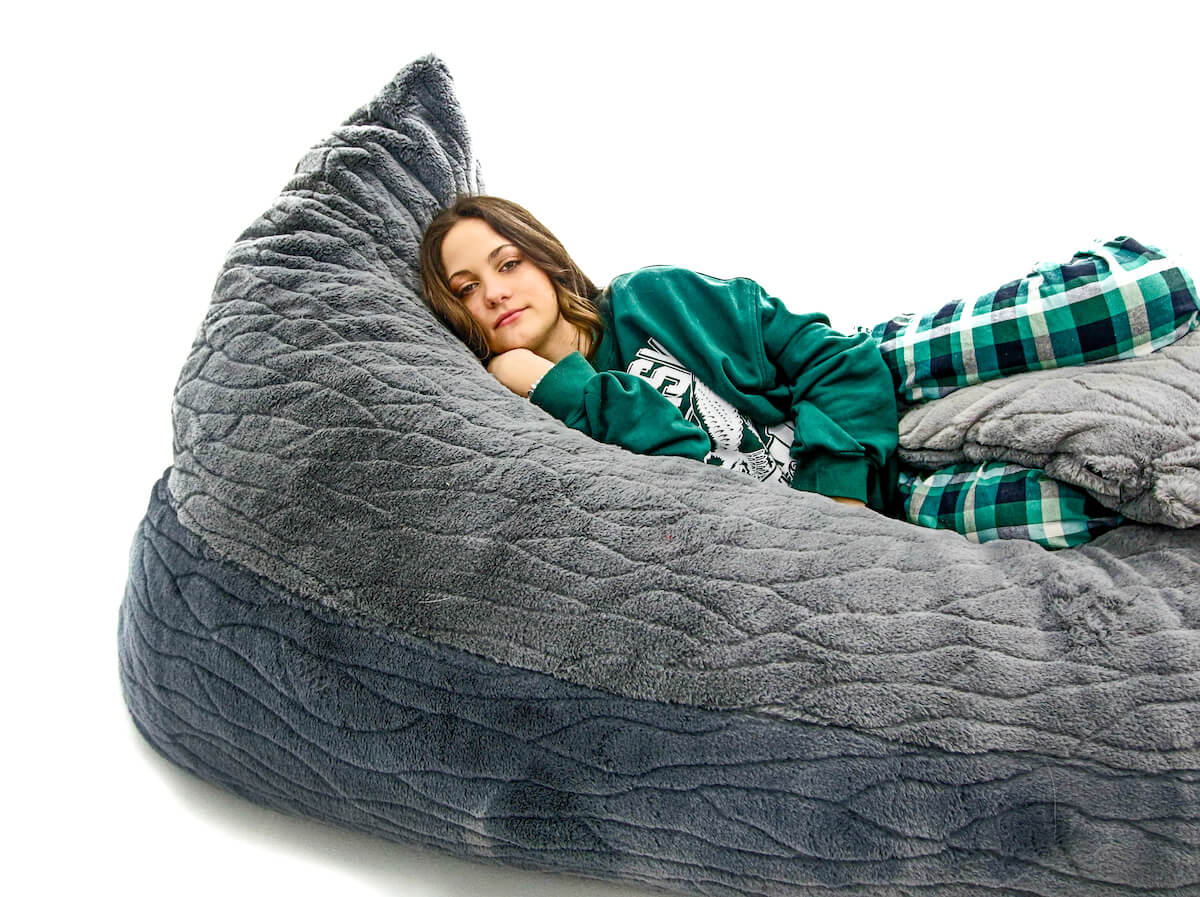 SUPER MODERN AND SLEEK
FLIPSAKS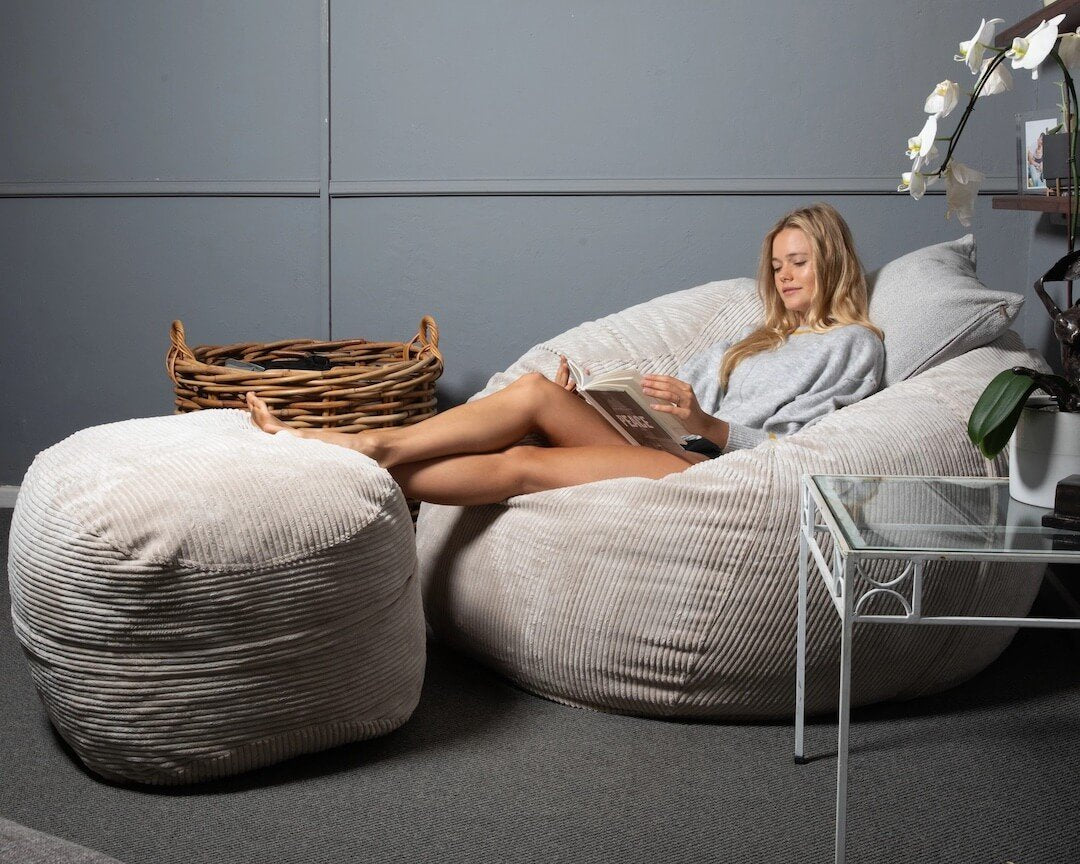 Happiness is...
...lying back and allowing your weary limbs to relax into the ultimate comfort of a stylish, luxury Sak – a chic, modern take on the beanbag, minus the beans! Proudly designed and manufactured in Cape Town, Happy Saks are made using the highest quality mixed-density polyurethane foam, providing excellent body support and maximum relaxation.
Our Happy Saks are versatile, playful, portable, easy to clean and maintain – and most importantly, addictively comfortable. About the hardest thing when owning one is getting up to make that second drink!
Browse our Happy Saks
Get Happy
Why Choose Happy Sak?
Follow instagram @happy_sak
#Happysaklife
Great product and fantastic service - ordered Saturday morning, delivered same Saturday afternoon! Well done Happy Sak!
Mark Wates
My 8-year old son, upon receiving his Happy Sak - "No wonder it's called a Happy Sak, it just makes you so happy!" Can highly recommend Happy Sak for your home!
Tatum Teale
Spent the day at Kamers market and got to experience the Happy Saks first hand. My friends are here from Sweden and ended up buying a few to take back home with them. So comfy we all hung out on them for hours!
Monica Dart
It has been a great pleasure dealing with Happy Sak and they obviously take pride in customer service. Thank you!
David Akerman
I have had the pleasure of lounging on a Happy Sak. I truly have never been more comfortable in my life. It is not like anything I have ever felt before and it's truly exceptional.
Deborah Ann Boyes
Share what your customers are saying about your products, customer service or shipping rates.